Our three secrets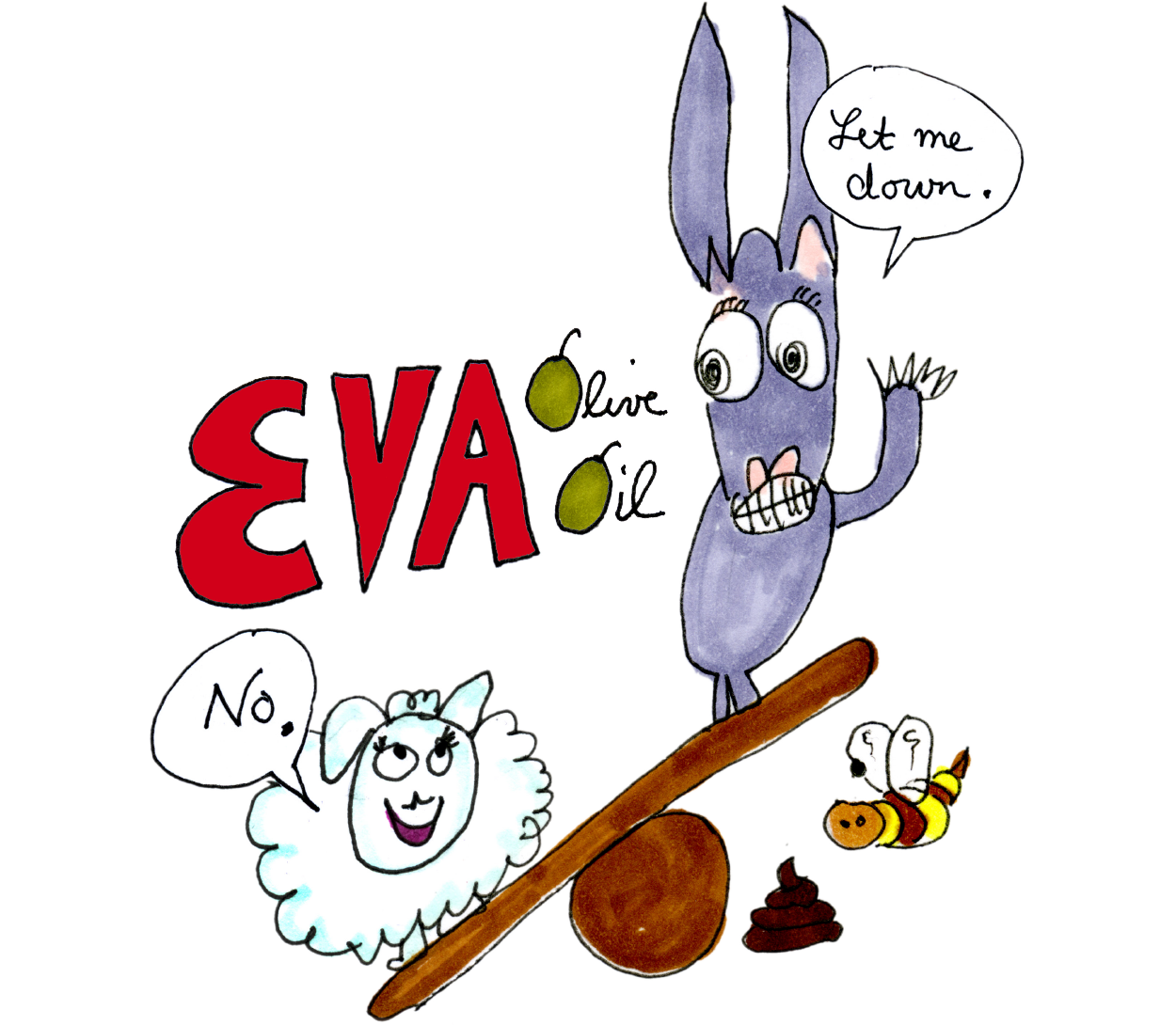 Early harvest
We do the harvest earlier than others. In December the olives are thick, full of water and some of the most valuable vitamins and minerals are already gone.
In October, when we harvest, the olives are smaller, harder and full of everything. You do not get so much oil out of them, but the oil is of much higher quality.
Sheep, donkey, bees and ants
Animals keep the olive grove in balance. They eat the grass and do some natural fertilizing in return. They work with microorganisms for a balanced nature and the health of the trees. It's the traditional way. We love it.
Our new oil mill
Vasilikos is very proud of it's new mill. It's state of the art, it's good to the olives and their fluid gold. And it is cleaned every time after use, so our oil never gets in contact with other oil.