Philosophy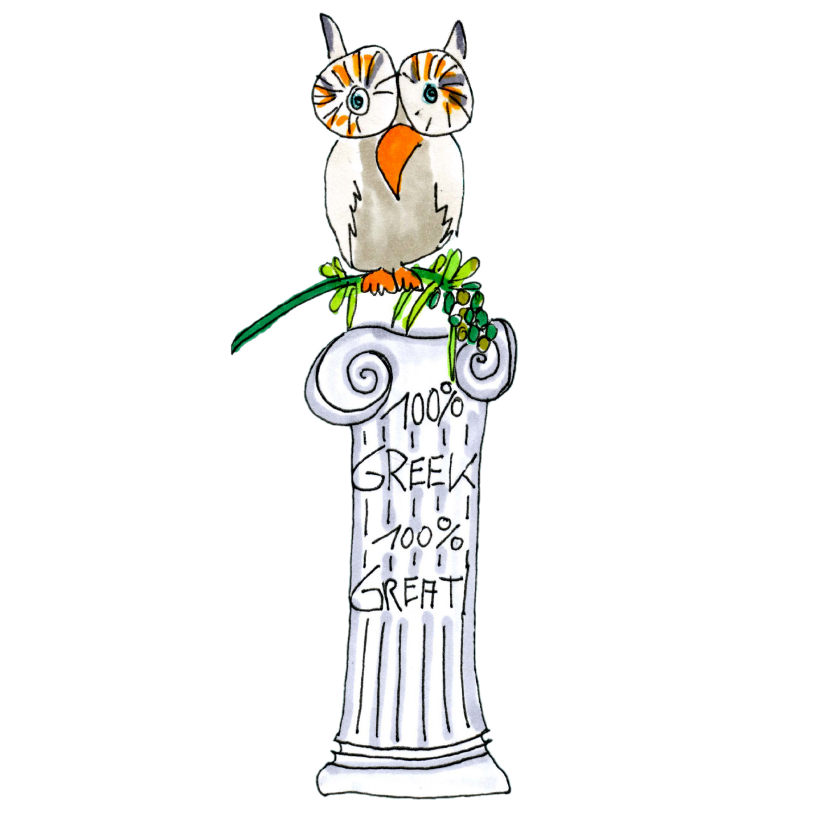 The traditional local Koroneiki olive is especially well known for its extraordinarily healthy properties, making the olive in general a very important part of our nutrition.
It is and has always been our family tradition to focus on organic production as opposed to quantity. The result is a high quality, gently-pressed native olive oil whose flavour also represents the unique natural and climatic influences of its origin on our beautiful island. We now have the organic seal.
By the way: Did you know that olive oil can prevent Alzheimer's? That it works against heart disease and cancer?